T-shirts are here!:


If you order a t-shirt, it's not longer a pre-order! T-shirts are now in our possession and ready to be mailed out. Once again, those who previously ordered shirts last fall, we will be contacting you shortly; we're just waiting to hear from someone before we can do so.

But, enough talk. They say a picture's worth a thousand words... so I just penned 6,000 words for ya.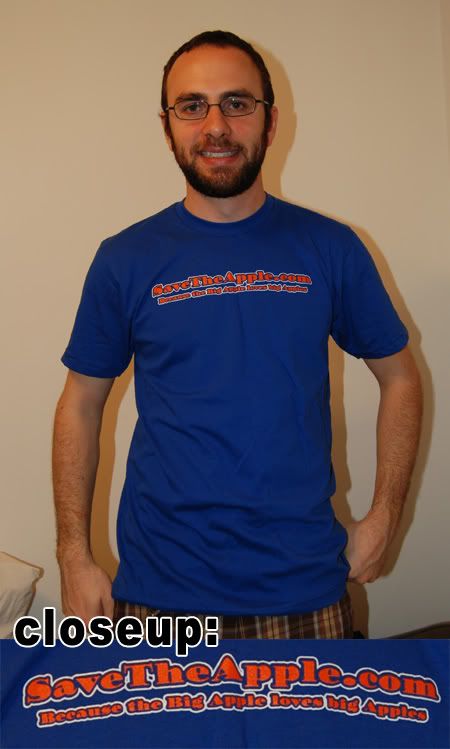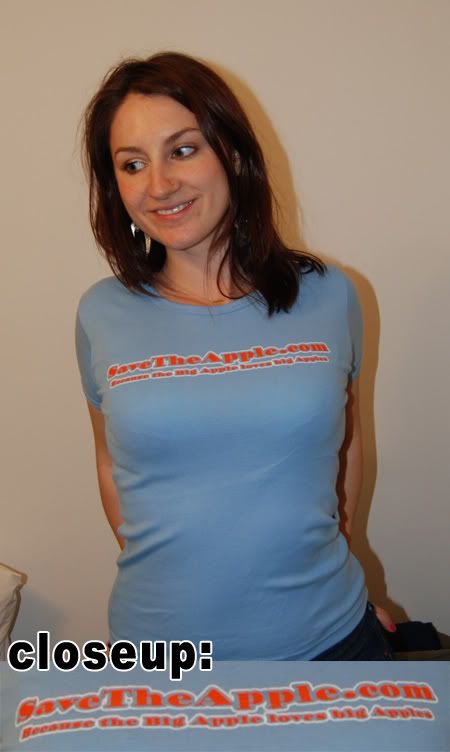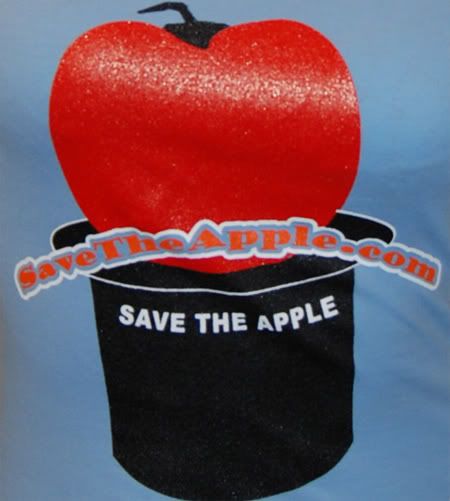 Thanks to my beautiful girlfriend Marina for modeling the women's shirts. Check out the store to purchase your t-shirt(s) today!
Posted by: Andrew @ 05:33:59PM EDT on Tuesday, May 6th, 2008